This weekend was cold and wet thanks to the dreaded Nor'easter. I stayed home lazing around with the kids. My newborn is already 10 weeks old! Boy does time fly. When is a newborn no longer considered a newborn? He gets more amazing as the days pass by. His smiles make me all gooey inside!
Here's a pic I took of him at 8 days old. Isn't he the cutest thing? I got the hat and booties off a fellow etsy seller. I love them!!!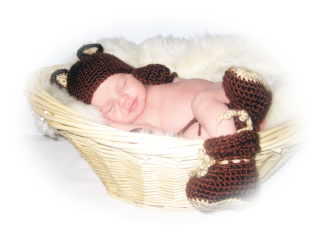 I was able to list quite a few things on etsy. There are some new cards, tags and calendars currently up. I am offering free shipping on all the birthday greetings and the
poodle notes calendar
in my
etsy shop
.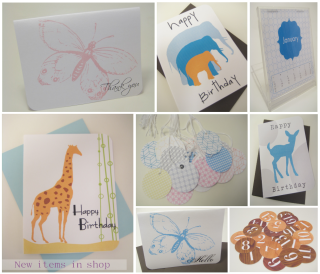 The new poodle calendar is available in a hard copy format for $19 with free shipping and the pdf version for only $5.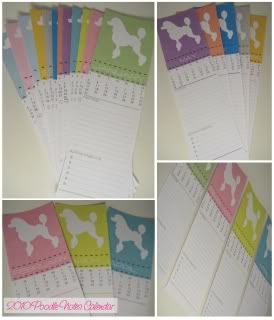 I hope you didn't think I was giving my newborn away with free shipping, haha! Well, it's 3am and I should be getting my beauty sleep so off to bed I am. Good night!